Posted by Tepuy Activewear on Oct 5th 2017
During the last week of August, Tepuy Activewear participated in the 7th Annual Palm Beach Fashion Week. We love every chance we get to showcase our outfits and represent Americus, Ga at different events. This week was packed full of fun unique fashion, anywhere from handbag designers to swimsuits and more.
We were in a fashion show on the 26th and showed off some of our newer designs which includes not only vibrant printed leggings but also bike shorts and tennis outfits! Stepping aside from our normal product line was daring but we could not have been more proud of our first official runway collection! The audience loved it as all eyes were on Tepuy. We also were so grateful for the models who represented us, they did an amazing job in bringing this line to life.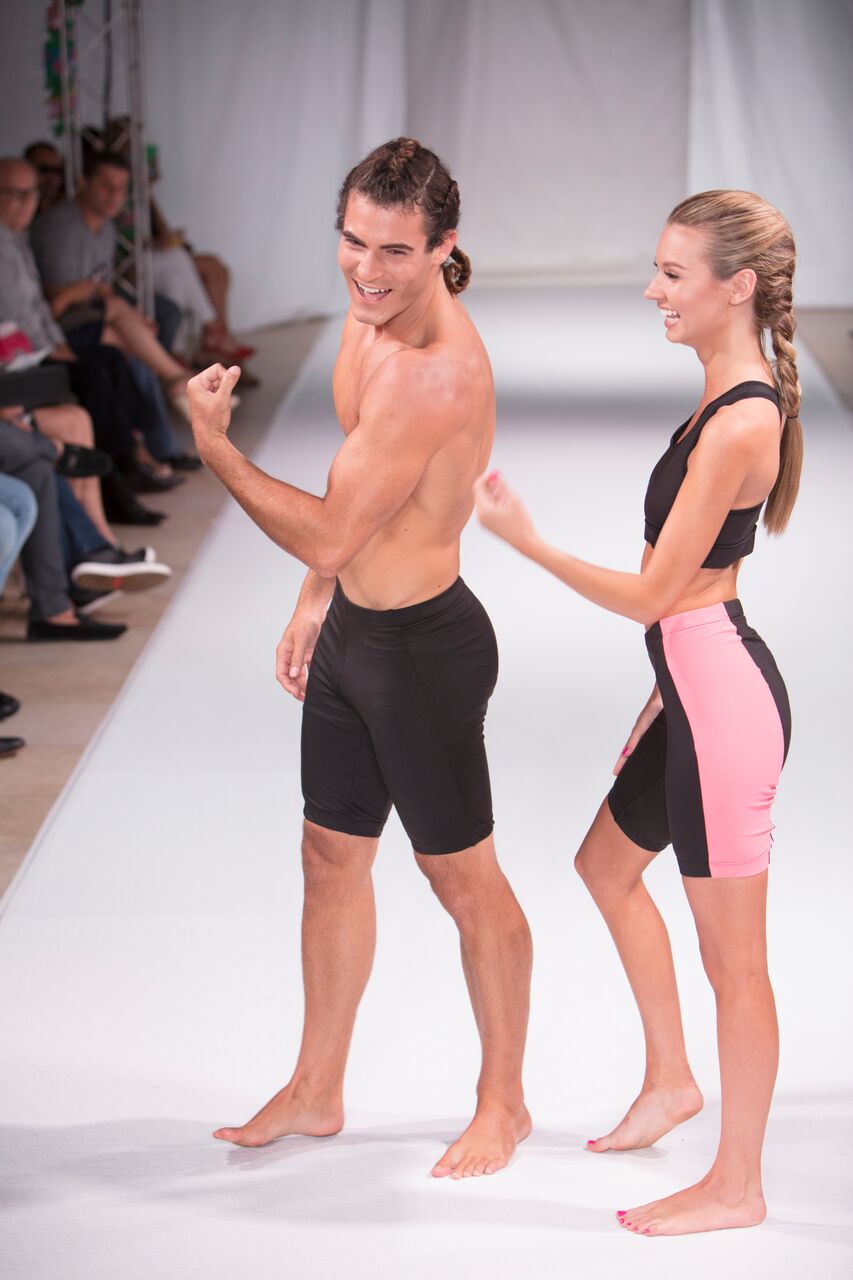 That Sunday during the closing ceremony, awards were given out and Tepuy was selected as the "Best Made in America Collection"! This is such an honor as we are so proud to have our products handmade and crafted in America. We are appreciative to have this opportunity and can't wait to see what is next for Tepuy!