Posted by Tepuy Activewear on Jul 5th 2017
Last week Belk had their Fifth Annual Southern Designer Showcase in Charlotte N.C. Out of hundreds of applicants Tepuy Activewear, proudly designed and handcrafted in Americus, GA, was chosen as one of the 13 finalists to compete.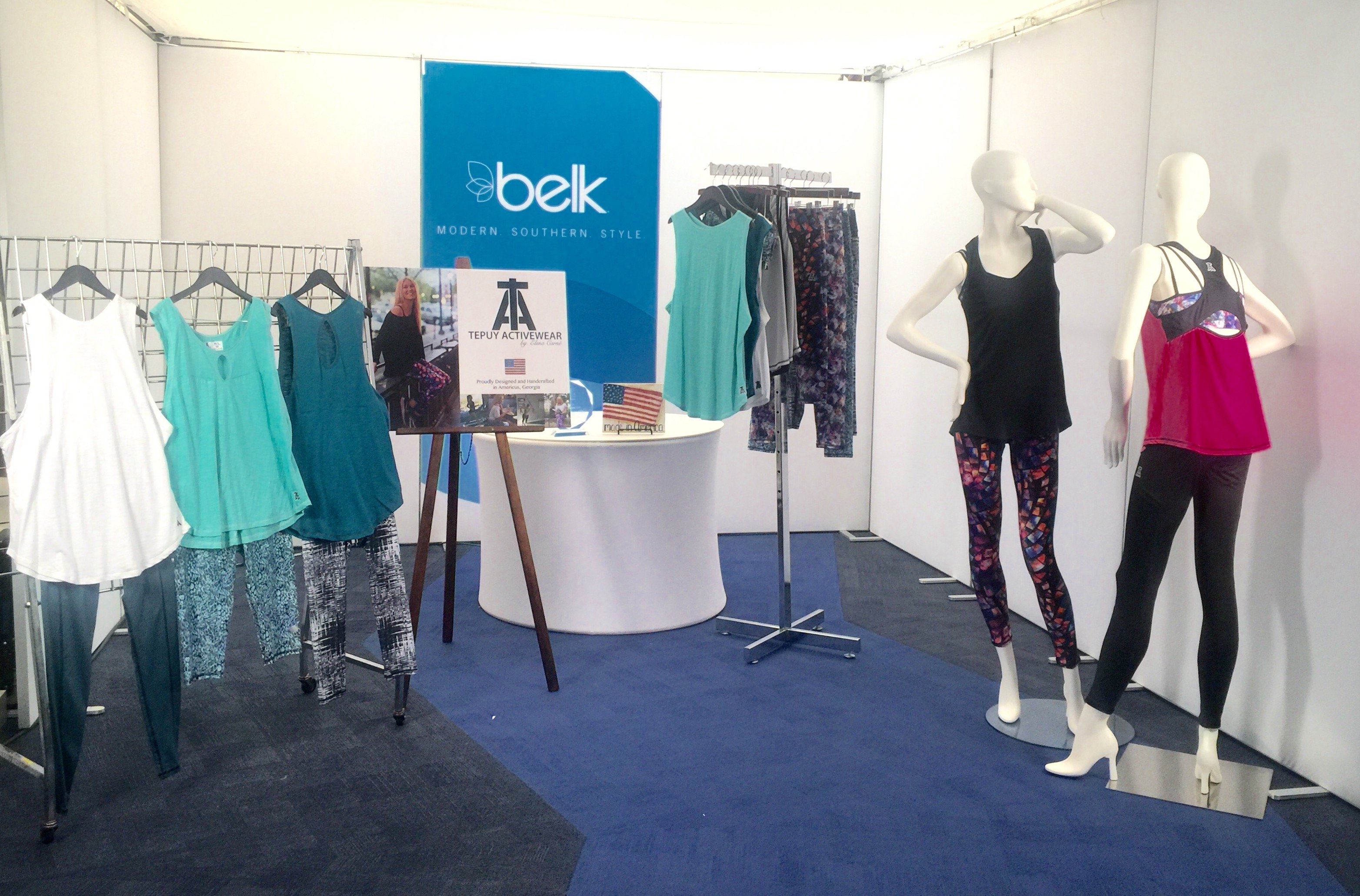 This was truly an amazing opportunity for our company. Tepuy Activewear could not have been more proud to represent our city of Americus in this competition. We had a great time in North Carolina and our presentation went very well. Although we did not win, we were able to share our vision and showcase all the hard work that we have been applying over these past few years.
We not only showed off our Americus made clothing to a series of judges but also connected with the CEO and other upper management of Belk. Everyone was very impressed by our new collection. We were blessed to be able to participate at this event and cannot wait to see what the future holds for Tepuy Activewear.